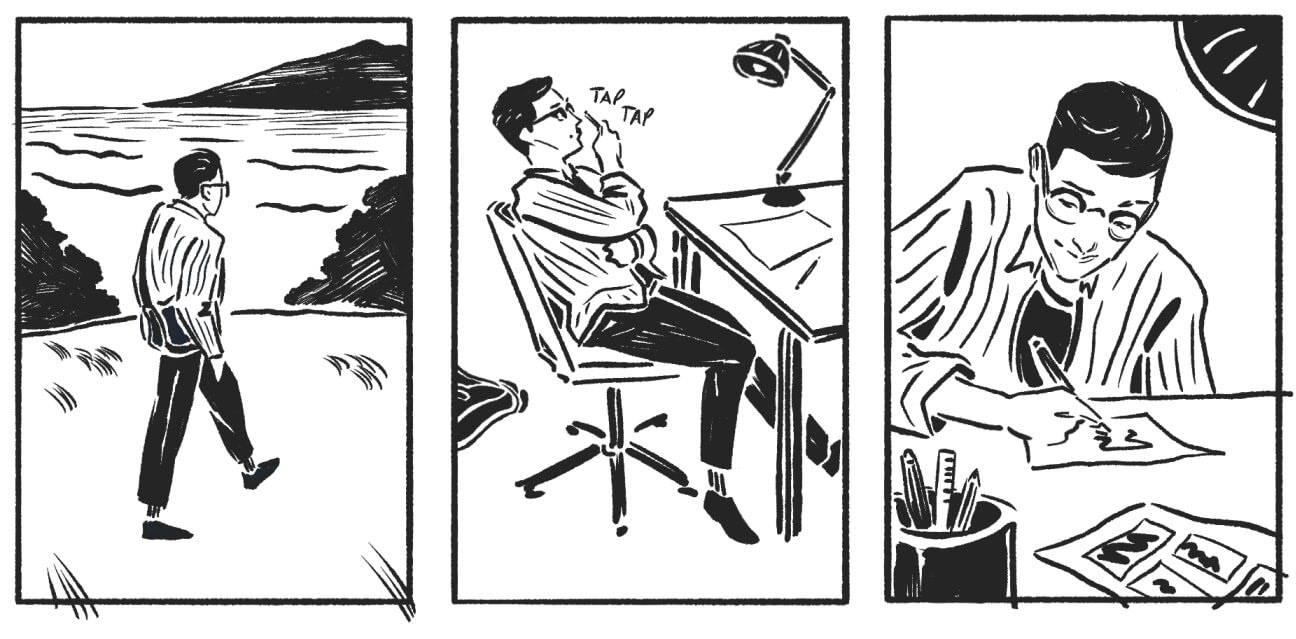 Rob McMaster – Auckland, New Zealand
Ph. (New Zealand):
+64 22 384 4042
Rob McMaster
(b. 1987) grew up in Auckland, New Zealand before studying at the Massey College of Creative Arts in Wellington where he earned a Bachelor of Design (Illustration – First Class Honors.) 
In 2015, he and his wife Carly moved to Tokyo, Japan following a strong desire to learn more about the culture, design and people. During this time, he worked as a freelance illustrator & storyboard artist for brands including
Lexus,
Citizen Watches & Honda.
He also exhibited artwork at Mitsume gallery in Kiyosumi-Shirakawa & worked closely with Suginami TFF to create illustrated travel guides for travelers visiting the character-filled suburbs of West Tokyo.
In 2016, he and Carly founded
Neko Box
 – a ceramic & stationery brand that curates 'zakka' themed artisan goods for Japan-lovers worldwide. As art-director, he creates monthly illustrations in his distinctive, calligraphic style.
Now based in Auckland, NZ, Rob is available as a freelance illustrator & storyboard artist. If you have a project you would like to discuss, please don't hesitate to get in touch using the contact form below.
Thanks for getting in touch. I'll get back to you soon – Rob